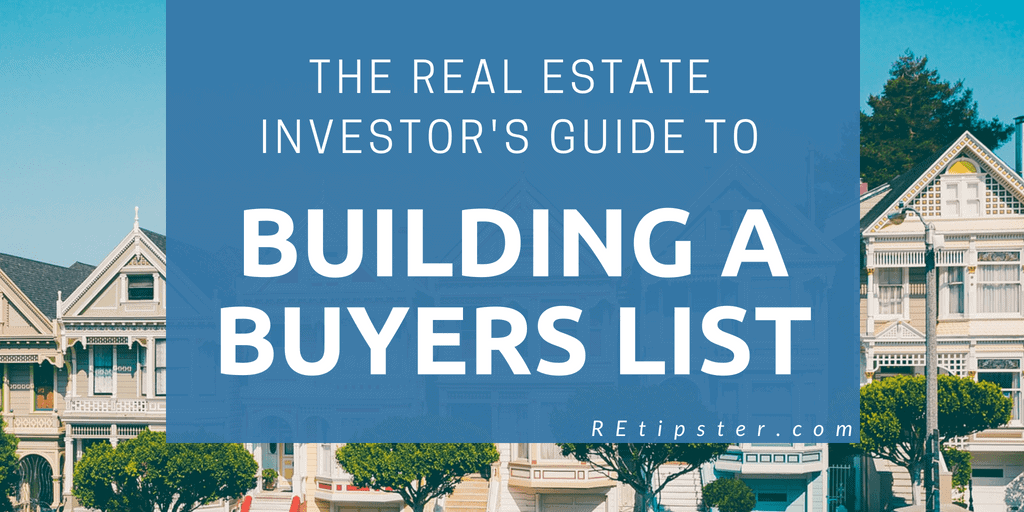 Real estate investing can be a complicated profession.
Even though there is incredible money making potential, the process of actually making the money usually isn't fast or easy.
When you boil it all down, there are two important things you'll
…
The post The Ultimate Guide to Building a Real Estate Buyers List appeared first on REtipster.